pureMix
Live

-A Punk Rock Christmas Special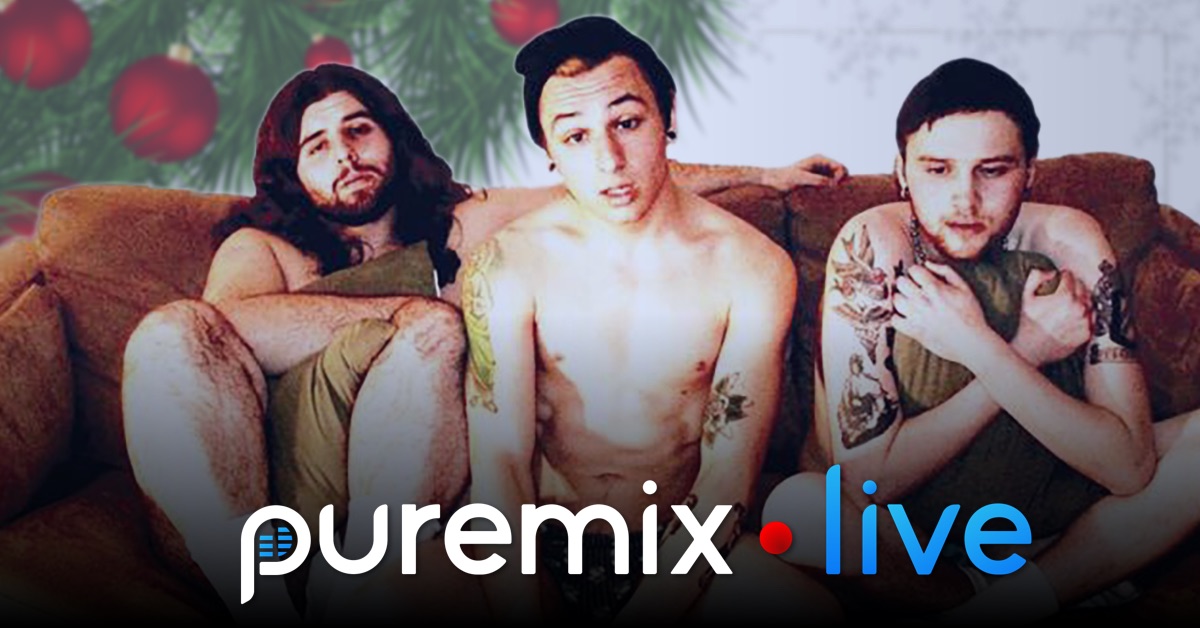 Traditional PUNK Holiday Songs
Join us for a special holiday live concert, recorded and mixed live at Flux Studios in NYC

pureMix's favorite pop/punk rockers Dry Clean Only (DCO) have prepared a fun filled and ridiculous set of Christmas classics done in their own special way.

Awesome music live streamed around the world!

pureMix.live is the place to learn from the top mixing engineers in the world, un-edited and un-scripted.

This special recording session will be streaming live and will be available to all pureMix Members.
This Event is Free for ALL pureMix Members
But don't worry, you can become a pureMix Member for FREE
To watch and interact at this pureMix.live event, you'll need to be a pureMix Member.
If you're already a pureMix Member, you'll just need to login to see the live stream video player.
If you're not already a pureMix Member, sign up today to see this exclusive live stream event
Ask Questions, Get Answers