pureMix
Live

-Andrew Scheps Q&A Session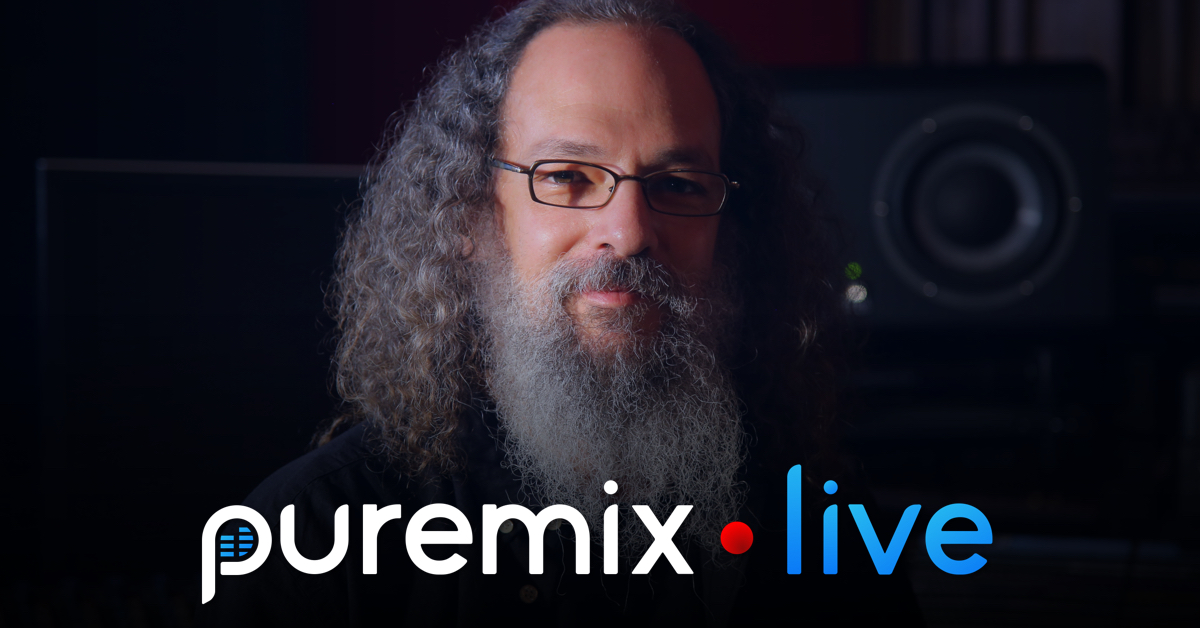 Andrew Answers pureMixers Questions
pureMix Members have a special opportunity to ask Grammy Award-winning producer/engineer Andrew Scheps ANYTHING!

Check out Andrew's latest pureMix mixing tutorial featuring the song "Young and Wild" by Zac Brown Band and then dive deeper into the thought process and techniques he uses to create loud and punchy mixes.

Ask questions and get answers.

pureMix.live is the place to learn from the top mixing engineers in the world, un-edited and un-scripted.

This Q&A session will be streaming live and will be available to all pureMix Members.
This live stream session is FREE for all pureMix Registered Members.
Please login or become a FREE pureMix Member to view this livestream!
Ask Questions, Get Answers