pureMix
Live

-Andrew Talks To Awesome People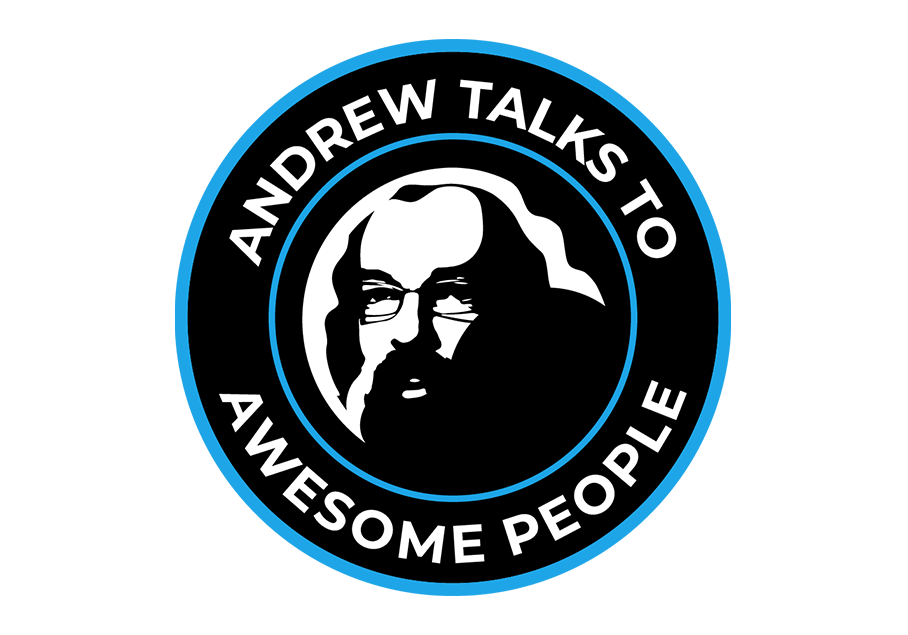 There are a lot of awesome people in the world, and they all have amazing stories to tell. Getting them to tell their stories on camera is not only fun and educational for all of us, but it helps document some of the absolutely incredible things that have happened in the brief history of recorded music. Join Andrew and his guests for a deep dive into what makes them, and the people around them, tick.
Every Monday 2:30 PM EST, 6:30 PM GMT.
Andrew's next guest will be

Steve Lillywhite Part 2
Part 2, the interview continues!
11.30am PST | 1.30pm CST | 2.30pm EST | 6.30pm GMT | 7.30pm London, Lisbon | 8.30pm Paris, Berlin, Madrid
Find Andrew's Guest Inspiration & Perspiration Playlists on Spotify
Follow us and find out great playlists to use as a reference for your mixes like the pros
MORE PLAYLISTS