pureMix
Live

-Brian Lucey Mastering Q&A
Please Login and Watch Brian's Live Stream
Time To Login!
Thursday, October 11th @ 2pm EST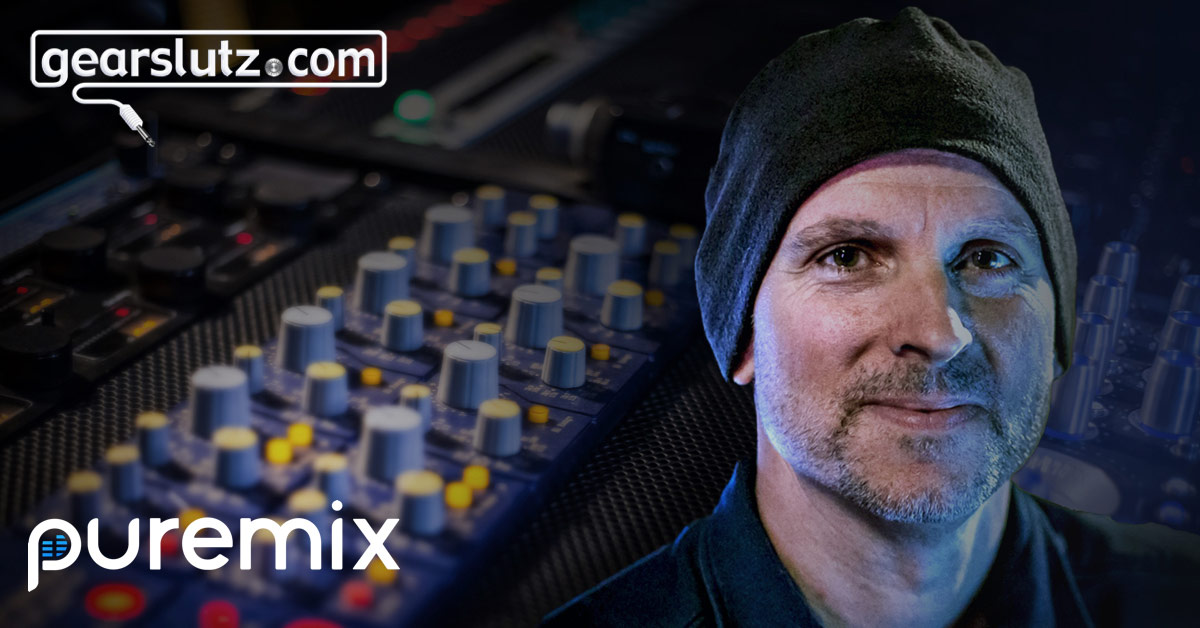 Brian Lucey Mastering Engineer
Ask Your Questions
All pureMixers have a special opportunity to ask Grammy Award-winning mastering engineer Brian Lucey ANYTHING!

Mastering can be an elusive subject. There is a lot of mystery to what happens to your track when it goes off to mastering.

How loud should it be? Should I bypass my 2bus processing? Should I limit? Should I EQ my mix bus? What the #@$% is a LUFS?

The list goes on...

Ask questions and get answers.

pureMix.live is the place to learn from the top mixing engineers in the world, unedited and un-scripted.

This Q&A session will be streaming live and will be available to the public

Be sure to watch Brian's Mastering Philosophy & Techniques video and then come ready with questions about mastering, workflow, business, clients, studios, gear, hats, etc.
- or -
Ask Your Questions on Facebook