pureMix
Live

-Fab Dupont Mixing Shakira 'Waka Waka'

Sunday December 11th @ 12pm EST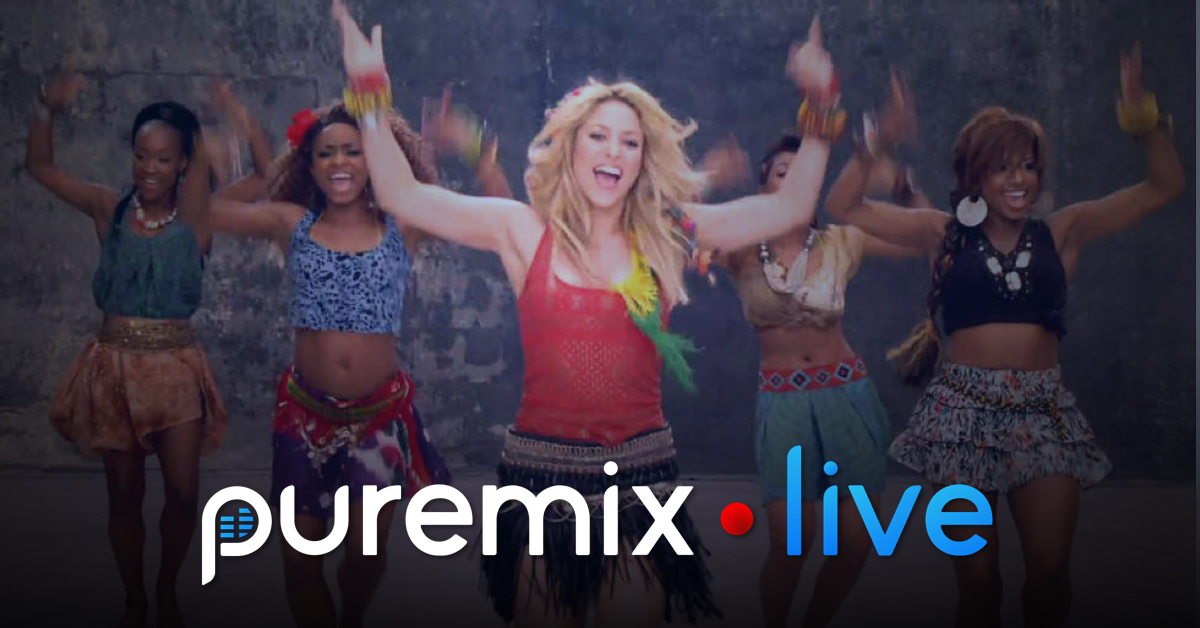 See How Fab Mixes A Global Smash Hit
pureMix Pro Members get a special opportunity to watch Grammy-winning mix engineer Fab Dupont mix Shakira ft. Freshly Ground's 2010 global hit "Waka Waka" which was the Official World Cup song.

Live from Flux Studios in NYC, join us for an afternoon of non-stop mixing, see how a real pro mixer actually works, track by track, 100% LIVE!

Fab will work and show you how he gets into the flow of a mix so you can learn how to hear the big picture as well as the details while putting together a mix

pureMix.live is the place to see the top mixing engineers work, un-edited and in the flow. Watch how they really work and ask questions all along the way.

This session will only be available to pureMix Pro Members and will only be available for replay for 1 week after the event, so don't miss out!
This live stream session is for pureMix Pro Members only.
Please login or become a Pro Member to view this livestream!