pureMix
Live

-Fab Dupont Vs John Paterno Mix Off
This live streaming session is accessible to only pureMix Pro Members.
Please login or become a Pro Member to view this livestream!
Sunday Oct 2nd @ 2pm EST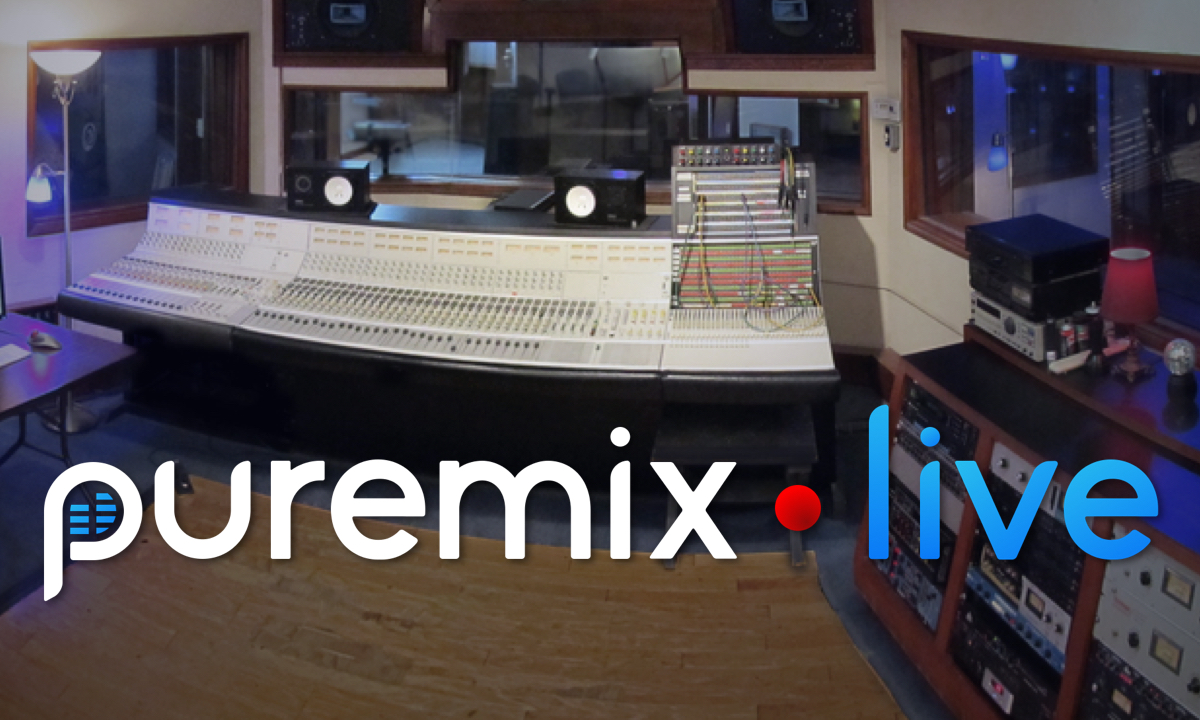 1 Song + 2 Grammy Winners
= Hours of Fun & Learning
Join us Sunday, October 2nd at 2pm EST (11am PST) for the first pureMix Live Mix-Off between two incredible engineers, John Paterno and Fab Dupont.
We're broadcasting live from Stagg Street Studio in Los Angeles. Learn in real time how two bad ass engineers tackle the same mix simultaneously
How does a "Mix Off" work? Each engineer will be given 10 mins to put their head down and work on their mix. When the timer goes off, they'll stop wherever they are and take a few minutes to explain what they did and answer questions from the livestream audience. Then we reset the timer and the other engineer gets to work. Rinse and repeat until the mix is finished (should be about 2-3 hours in total).
This is your chance to truly see how two of the top mixing engineers work and ask them questions all along the way.
This session will only be available to pureMix Pro Members and will available for replay for 1 week only, so don't miss out!