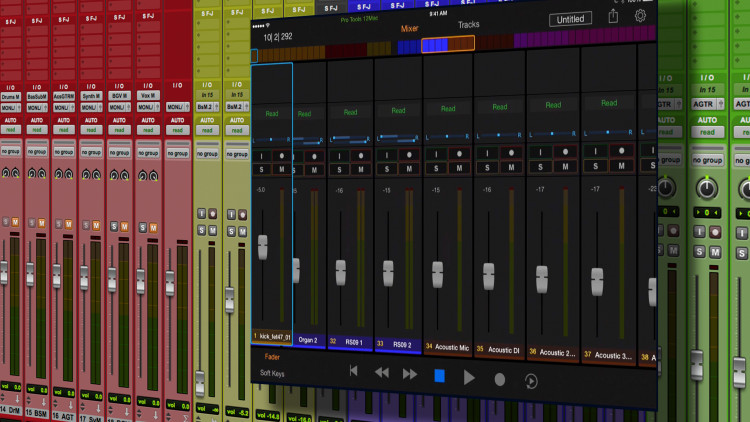 17min
(15)
Mark Abrams shows you around Avid's new Pro Tools | Control app for the iPad.
Learn how to set your system up and get familiar with this app's unique and powerful controls.
Improve your workflow and customize your fader and softkey layouts in a flash. This app allows you to access features and shortcuts that aren't available anywhere else.
Download the latest version of the app and EuControl software, click here.
Download Pro Tools | Control from the Apple App Store, click here.
Pro Memembership
Watch all videos for$24.99 / month
Mark Abrams
Mark Abrams is an engineer/producer based in Columbus, Ohio. His unhealthy obsession with an early version of Pro Tools led him to The Conservatory of Recording Arts & Sciences. Since then, he has had the pleasure of working with some of the biggest names in the music industry and has tackled sound design, post-production and music composition duties for brands like Toyota, McDonalds, Wal-Mart, FX, Nintendo and Playstation.
Credits
JRJR
Brian Lucey
LIttle Daylight
Kid Runner
Two Cow Garage
Lydia Loveless