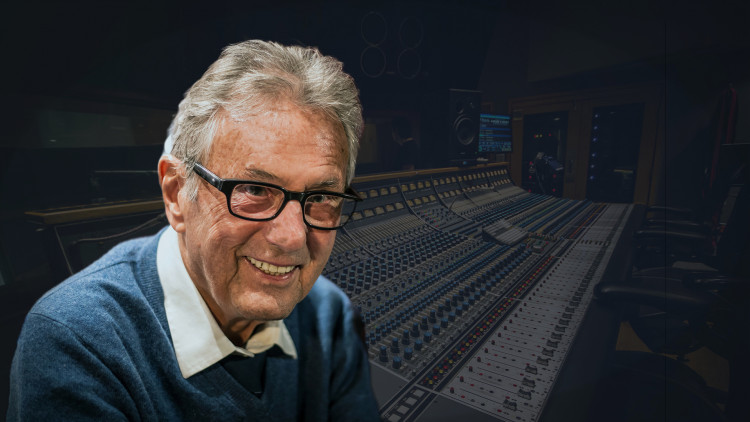 01h 18min
(55)
Since the 1950's, Al Schmitt has been an integral part of creating the world's most famous recordings.
In this 90 minute tutorial, watch as twenty-two time Grammy Award-winning engineer, Al Schmitt, tracks a full band from start to finish. First,  Al's assistant engineer, Steve Genewick, will give us a tour of Capitol Studios and show how Al sets up his Neve 88R, patches and sets up the outboard gear and manages complex headphone mixes.
Then, Al will mic up the instruments, dial in the sounds, and explain his thought process while tracking the amazing Cyrille Amiee.
See how Al tracks:
Drums
Upright Bass
Electric Bass
Acoustic Guitars
Grand Piano
And hear Frank Sinatra's famous Telefunken U48, used on all of his Capitol recordings!
Hardware
Neve 88RS Console
Capital Live Chamber 4
Lexicon 480L
EMT 250
Neve 1081 Preamp
Studer Valve Preamp
Great River MP-2NV Preamp
Upstate Audio Prototype Preamps
Mastering Labs Preamp
Fairchild 660
Firefly Tube Direct Box
Summet TLA-100
Mics
AKG D12
Shure SM57
AKG 452
Audio-Technica ATM 350
Audio-Technica AT 4045
Audio-Technica At 4080
Neumann M149
Neumann U67
Telefunken U48
Royer R-122
Pro Memembership
Watch all videos for$24.99 / month
Al Schmitt
Schmitt's engineering and mixing skills have been showcased on over 150 gold and platinum albums. With an unparalleled 24 Grammy Awards for engineering, Al Schmitt epitomizes great recording through decades of technological change.
Schmitt developed his wide-ranging engineering skills by working with many of the biggest artists and producers in pop, jazz, classical, and country throughout his career that spans over four decades.
Credits
Frank Sinatra
Ray Charles
Steely Dan
George Benson
Quincy Jones
Barbra Streisand
Featured Artists and Musics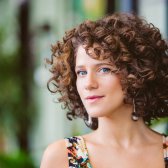 Cyrille Aimée
Improvisation is not just a technique for Cyrille Aimée, it's a way of life. The acclaimed vocalist ventured from singing on street corners in Europe to dazzling audiences at the world's most prestigious jazz festivals; from sneaking out to sing in gypsy encampments in her native France to acting on Broadway; from braving the notoriously tough audiences at New York's Apollo Theatre to being called a "rising star in the galaxy of jazz singers" by the New York Times. Among countless accolades, Aimée won the Montreux Jazz Festival Vocal Competition and the Sarah Vaughn International Jazz Vocal Competition. Her most recent album, Let's Get Lost, is her second with her innovative two-guitar line-up. As an actress, Aimée co-starred with Bernadette Peters in a Stephen Sondheim tribute at New York's City Center. She's shared her story via master classes, a TEDx talk, and an address at the Conference on World Affairs.