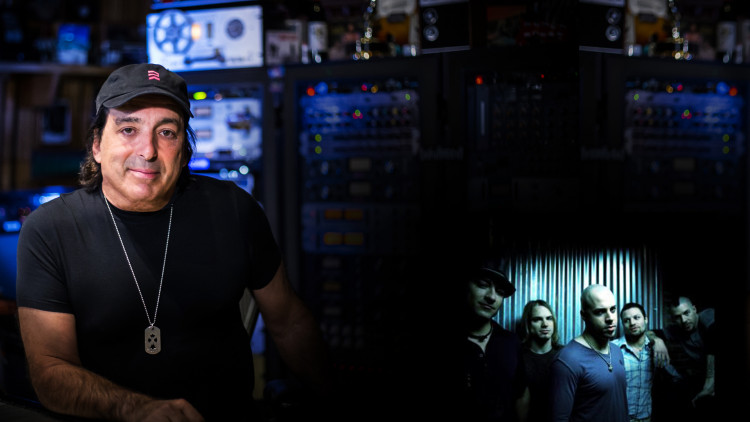 01h 35min
(62)
Watch a legend mix a rock song
Chris Lord Alge is one of the most renowned mixing engineers in the world. His style can be heard on records from legendary artists such as U2, Aerosmith, Prince, Bruce Springsteen, James Brown, The Who, Green Day and dozens more.
His plugins are some of the most used ever created, and his process is lightning fast. Now is your chance to sit at the console with one of the largest innovators of the mixing craft and see the process he uses to help artists sell millions of records across the globe.
See how CLA uses techniques like:
Parallel Compression and Parallel EQ to bring elements of the mix directly in your face
Create excitement in snare drums
Craft punchy and powerful guitars
Identify and emphasize the special moments of a mix
Learn why he never adds reverb to direct drum microphones.
In this 2-hour pureMix.net exclusive, watch CLA craft the mix for the Grammy award-winning song "It's Not Over" from the fastest selling debut rock album of all time by Daughtry.
Once you've seen how Chris does it, download the stems and try it yourself!
Hardware
Bricasti M7
Eventide H3000 Ultra Harmonizer
Focusrite Red 3 Compressor
Lexicon 480
Lexicon PCM 42
Line 6 Echo Pro
Marshall Ar-300 Tape Eliminator
Neve 2256x Compressor
Neve 33609
Pultec EQ
SSL 4056 E-Series
Sony DRE2000
Teletronix LA-3A
Urei 1176
Vac-Rac
Software
Avid Pro Tools
Avid EQ3
Waves CLA-Guitars
Waves L1
Pro Memembership
Watch all videos for$24.99 / month
Chris Lord-Alge
Chris Lord-Alge is an American mix engineer. He is the brother of Tom Lord-Alge, another audio engineer. Chris Lord-Alge is known for his use of dynamic range compression in both hardware and software plug-in versions.
Credits
U2
Green Day
Smashing Pumpkins
Featured Artists and Musics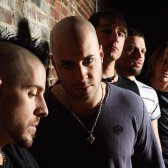 Chris Daughtry is an American singer, songwriter, and lead vocalist for the rock band Daughtry. Daughtry was the fourth-place contestant on the fifth season of American Idol, after his elimination from Idol, he was given a record deal by RCA Records and formed the band, Daughtry. Their self-titled debut album became the fastest selling debut rock album in Nielsen Soundscan history, selling more than one million copies after just five weeks of release.