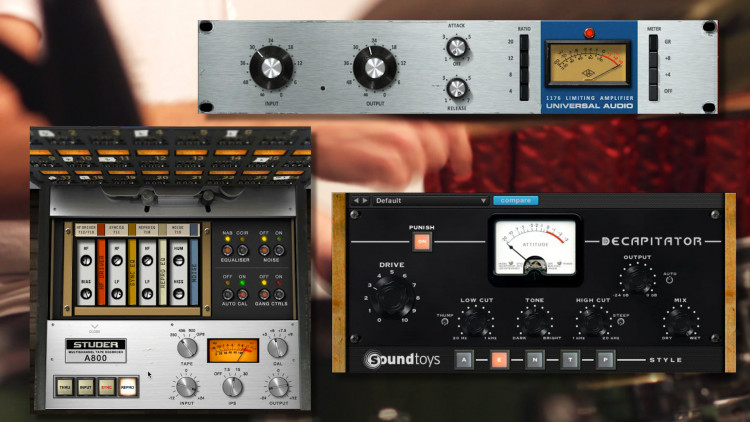 47min
(55)
Modern music productions often blend the rich and natural sound of acoustic drums with the punch and drive of drum machines and samples.
In this video Ben Lindell will show you how to combine and shape these two different but complimentary sources to create the foundation of a rhythm section that you can use in any genre you will work on.
You will learn how to analyze and improve the phase relationship between bass drums, make snares pop out of the mix and get a a fatter, vibey sound, while at the same time using the natural overheads and room sounds to add depth and dimension to the groove.
All these aspects combined will give you a skill set to produce your next unique, refined and professional drum sound.
Pro Memembership
Watch all videos for$24.99 / month
Ben Lindell
Ben is a NYC based producer/engineer who has worked with artists from MGMT to Soulja Boy, Bebel Giberto to Lloyd Banks, Ryan Leslie, Olivia, Tony Yayo, Red Cafe, Edie Brickell, Carole Pope and hundreds of other artists from around the world. He grew up in Iowa and then attended the University of Miami.
In addition to being a fantastic musician he is also a tremendous geek when it comes to anything technical, be it software, plug-ins, microphones or outboard gear. It's this marriage of musical creativity and technical know-how that makes him an in demand producer/engineer.
Credits
50 Cent
Soulja Boy
Wale
Kelly Rowland
Chromeo
MGMT