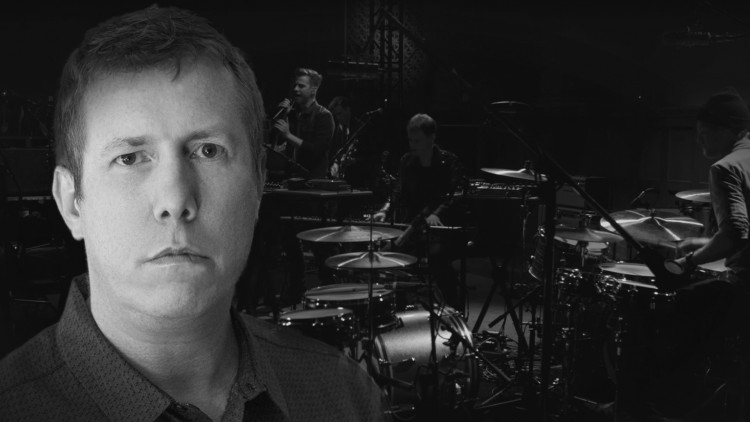 02h 33min
(37)
Darrell Thorp has been trusted to record and mix studio albums for artists like Radiohead, The Foo Fighters, Beck and dozens more in some of the best rooms in the world.  So when Foster The People needed someone to record a live performance for them, they knew who to call.
As the demand increases for bands to produce more content in the streaming age, so does the need for recording and mixing engineers to rise up to the challenge of capturing an electrifying real-time performance and delivering it to the world. 
In this two and a half hour long tutorial, Darrell shows you how he overcame the challenges associated with mixing a live performance video for the indie rock band, Foster The People. 
See how Darrell:
Compensates for a boomy acoustic venue

Identifies and corrects polarity and phase issues

Levels out inconsistent drums 

Mixes the bands triggered samples with live acoustic drums

Befriends the bleed in the vocal and stage microphones
Software
D-Verb
FabFilter Pro DS
FabFilter Pro G
FabFilter Pro MB
FabFilter Pro Q2
Massey L2007
Sound Radix Drum Leveler
Soundtoys Micro Shift
SSL E Series Channel Strip
Trim
UAD 1176 Rev A
UAD API 550A
UAD Dbx 160
UAD EL7 Fatso Jr
UAD Fairchild 660
UAD Little Labs VOG
UAD Maag EQ4
UAD Millennia NSEQ-2
UAD Neve 1073
UAD Shadow Hills Mastering Compressor
UAD SPL Transient Designer
UAD Teletronix LA-2A
UAD Tube-Tech CL 1B
Valhalla Vintage Verb
Valhalla Freq Echo
Pro Memembership
Watch all videos for$24.99 / month
Darrell Thorp
Darrell Thorp is a nine-time Grammy Award winning engineer. Darrell started as a guitar player before joining the navy for 4 years, then enrolled to the Conservatory of Recording Arts and Sciences in Arizona. He finally stepped into the music world by working as an assistant in some of L.A.'s prestigious studios such as Track Record, Conway and Ocean Way studio.
Darell has worked with artists of great renown such as OutKast, Radiohead, Nigel Godrich, Paul McCartney, Foo Fighters, Beck, Ray Charles, Goo Goo Dolls, Switchfoot, Molotov and contributed to many multi-platinum records. Darrell now works at his own studio called 101 Recording in LA on an API 1604 console with a hybrid digital / analog setup.
You can watch Darrell's work on pureMix with indie artists like Foster the People and Future Elevators and see how he gets this modern rock sound you hear every day on the radio.
Credits
Beck
Radiohead
P!nk
Paul McCartney
Switchfoot
Nigel Godrich
Featured Artists and Musics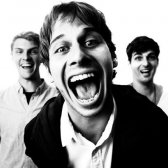 Foster the People

Formed in Los Angeles in 2009 by multi-instrumentalist singer/songwriter Mark Foster, indie rock trio Foster the People make melodic, atmospheric, dance-oriented pop.

?>