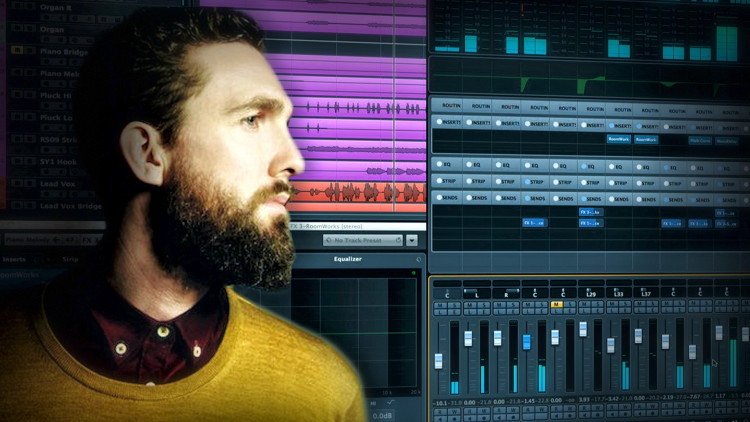 01h 52min
(59)
The Lifeboats series is going to be a unique chance to see how the pureMix mentors each approach the same song with their own unique vision for the mix. See how Grammy winners Fab Dupont, Andrew Scheps and Mick Guzauski shape Will Knox's song with their own tastes and creativity.
In this first installment of the Lifeboats series, Fab Dupont challenges himself to leave his familiar home of Pro Tools for a mixing adventure in Cubase 8 using only the built in plugins and Cubase channel strip.
In this 2 hour long mixing tutorial, you'll learn:
How Fab's mixing workflow translates from one DAW to another
How to set up your session and markers for easy navigation throughout the mixing session
Mixing live drums recorded with tons of microphone options
Creating a bass tone using the VST Amp Simulator that sounds better than the real amp.
Finding the perfect balance of space and support around the vocal using reverb and delay
Combining and EQing multiple mics on the guitar amp to craft a great tone that cuts through the mix
Adding creative effects to synths to create a vibe that compliments the song
Balancing all of the track together and automating problem areas.
Fab walks you through his entire mixing process from the raw tracks all the way to the mix bus processing. Watch how a Grammy winning mix engineer works piece by piece and explains not only what he's doing but why he makes each decision along the way.
Learn More About The Lifeboats Series Here
Pro Memembership
Watch all videos for$24.99 / month
Fab Dupont
Fab Dupont is an award-winning NYC based record producer, mixing/mastering engineer and co-founder of pureMix.net.
Fab has been playing, writing, producing and mixing music both live and in studios all over the world. He's worked in cities like Paris, Boston, Brussels, Stockholm, London and New York just to name a few.
He has his own studio called FLUX Studios in the East Village of New York City.
Fab has received many accolades around the world, including wins at the Victoires de la Musique, South African Music awards, Pan African Music Awards, US independent music awards. He also has received Latin Grammy nominations and has worked on many Latin Grammy and Grammy-nominated albums.
Credits
David Crosby
Queen Latifah
Jennifer Lopez
Mark Ronson
Les Nubians
Toots And The Maytals
Featured Artists and Musics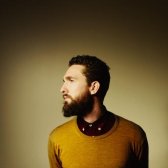 Will Knox

Will Knox is an alt-folk troubadour from Hammersmith, London. Knox has supported artists such as Art Garfunkel, Pete Francis (of Dispatch), and Tyrone Wells. His visionary melodies, hooks, and intricate arrangements create a stunning world where songs may hold shadow and darkness, but there's always light at the end of the tunnel.

?>