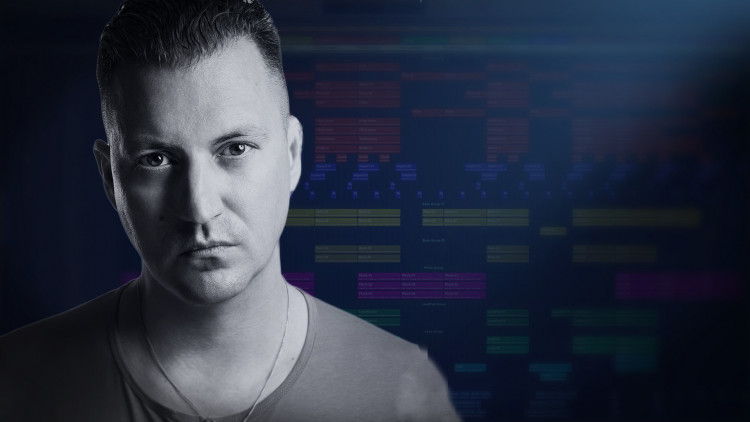 01h 18min
(15)
Watch Fred Everything Mix A Hit House Music Track
As a world-renowned DJ in the House Music Scene, Fred Everything has gained notoriety for his diverse DJ sets where he navigates a variety of genres from House to Techno, and Drum and Bass to Ambient.
In this 80-minute pureMix exclusive video, Fred Everything shows you how he mixes in a creative flow, in a live, real-time mixing session, using his template on the song "Believe" by Kathy Diamond. After mixing portions of the song uninterrupted, Fred explains how he:

Organizes his mixes in Logic Pro X for quick navigation
Manages his gain structure from the start
Mixes elements in the context of the rest of the track, rather than in solo
Adds rhythm to percussion tracks and depth and space to synthesizers
As well as how he masters his tracks to fit into his DJ sets
Once you have seen Fred mix in a creative flow, download the stems and apply Fred's techniques on your system at home.
Software
Channel EQ
Chorus
Gain
EchoBoy Jr.
Eventide H910 Dual Harmonizer
Eventide Ultra Reverb
MultiMeter
Overdrive
Space Designer
Tape Delay
UAD DBX 160
UAD EMT 250
UAD Fairchild 670 Legacy
UAD Harrison 32C
UAD Neve 1073
UAD Precision Buss Compressor
UAD Precision Limiter
UAD Pultec Pro Legacy
UAD SSL G Bus Compressor
UAD Teletronix LA-2A Legacy
Pro Memembership
Watch all videos for$24.99 / month
Fred Everything
French Canadian DJ/Producer Fred Everything is a key player in the world of House Music with two decades in the music business and a discography of more than 200 releases to his credit. Born in Hull and raised in Quebec City, Fred caught the bug early for electronic music in high school, working summer jobs washing dishes to buy his first synths. He then formed a few bands while spending his weekends as the youngest kid in local nightclubs. In the early 90s, he started playing live in raves and clubs across Canada. He was then known simply as "Everything," because of the eclectic nature of his sets, which would include Techno, House, Ambient and even Drum & Bass. A highlight of that period was opening for Sasha at Metropolis in Montreal. Tired of carrying his 909 and 101 around, he started to DJ more actively and changed his name to 'Fred Everything'. A move to the big city of Montreal was the next obvious thing, where he landed a job at the city's legendary Inbeat Record Store. It wasn't too long after, that Fred found himself releasing on some of his favorite labels and touring internationally.
Credits
Lazy Days
Defected
Montreal
Featured Artists and Musics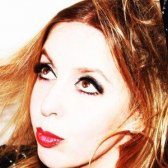 Kathy Diamond

Kathy Diamond is a funk/disco house singer-songwriter from London, United Kingdom. She was born in Sheffield in the north of England. Her love for soul and disco started at an early age, gaining inspiration from Donna Summer.

?>