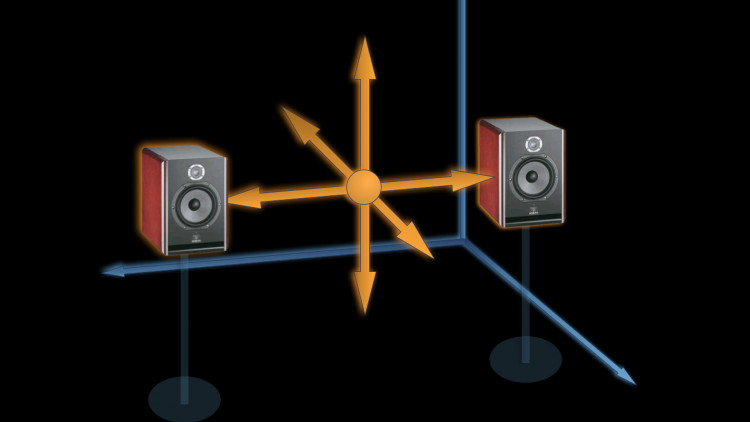 19min
(437)
We all know how to hear, it's natural, but knowing how to listen is a learned skill. It takes practice and it takes thought. Knowing how to listen is the key to making better and faster decision during the process of recording music. In this video, Fab shows you how to focus your attention on parts of the signal, explains memorization process and habits and warns you aginst the most common bad habits.
Because a lot of the listening process is based on emotions, intuition and impressions this video uses psycho-acoustics to show you the most common pitfalls of focused listening.
Please resist the irresistible urge to spoil the process for other viewers by leaving hints in the comments. You punks know who you are, darn kids these days…
Pro Memembership
Watch all videos for$24.99 / month
Fab Dupont
Fab Dupont is an award-winning NYC based record producer, mixing/mastering engineer and co-founder of pureMix.net.
Fab has been playing, writing, producing and mixing music both live and in studios all over the world. He's worked in cities like Paris, Boston, Brussels, Stockholm, London and New York just to name a few.
He has his own studio called FLUX Studios in the East Village of New York City.
Fab has received many accolades around the world, including wins at the Victoires de la Musique, South African Music awards, Pan African Music Awards, US independent music awards. He also has received Latin Grammy nominations and has worked on many Latin Grammy and Grammy-nominated albums.
Credits
David Crosby
Queen Latifah
Jennifer Lopez
Mark Ronson
Les Nubians
Toots And The Maytals