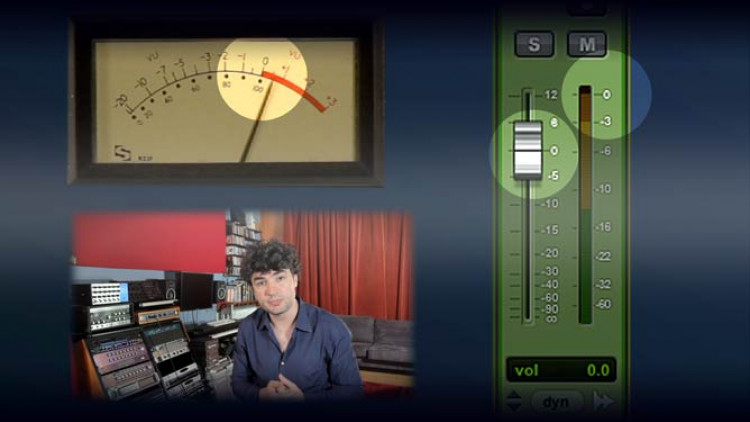 15min
(267)
Here you are, mic in place, instrument ready, player playing, life is good, one question remains: just how loud should you record that triangle part? Loud, very loud, extremely loud? What's the best level? Is there a best level? Should you care? Why should you care?
If you have asked yourself these kinds of questions, if you spend a lot of time discreetly resetting clip lights and wondering what your DAW is trying to tell you then this video is for you. If you have not asked yourself these questions, you probably should because proper recording levels are the first step in a good sounding track. So watch the video already and find out just where to park your levels to give yourself the best chance at that best engineer Grammy Award.
Pro Memembership
Watch all videos for$24.99 / month
Fab Dupont
Fab Dupont is an award-winning NYC based record producer, mixing/mastering engineer and co-founder of pureMix.net.
Fab has been playing, writing, producing and mixing music both live and in studios all over the world. He's worked in cities like Paris, Boston, Brussels, Stockholm, London and New York just to name a few.
He has his own studio called FLUX Studios in the East Village of New York City.
Fab has received many accolades around the world, including wins at the Victoires de la Musique, South African Music awards, Pan African Music Awards, US independent music awards. He also has received Latin Grammy nominations and has worked on many Latin Grammy and Grammy-nominated albums.
Credits
David Crosby
Queen Latifah
Jennifer Lopez
Mark Ronson
Les Nubians
Toots And The Maytals