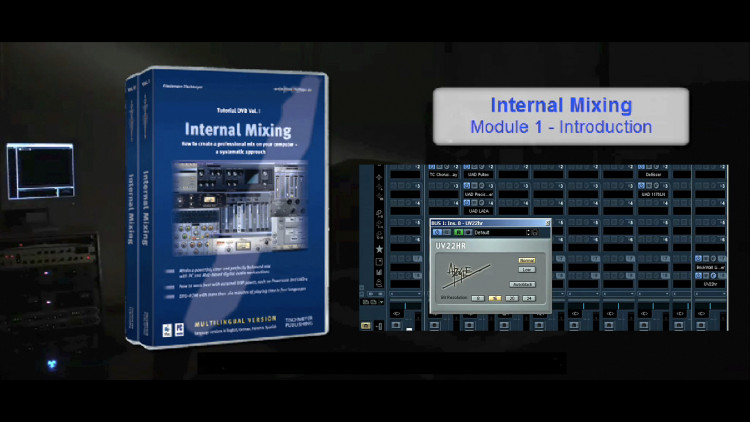 30min
(27)
This is Module 1 of 9 of Friedemann Tischmeyer's Internal Mixing program.
This module is an Introduction into the concept of the 3 dimensions, defining the objective of the mix, retrospective, technical prerequisites for a good sound, the importance of bit depth and delivering the mix master to the mastering studio.
Pro Memembership
Watch all videos for$24.99 / month
Friedemann Tischmeyer
Friedemann has mastered for artists such as Alan Parsons, Steely Dan, Johnny Cash, Iron Maiden, is inventor of the Dynamic Range Meter and founder of the Mastering Academy.
Credits
Alan Parsons
Steely Dan
Johnny Cash
Iron Maiden