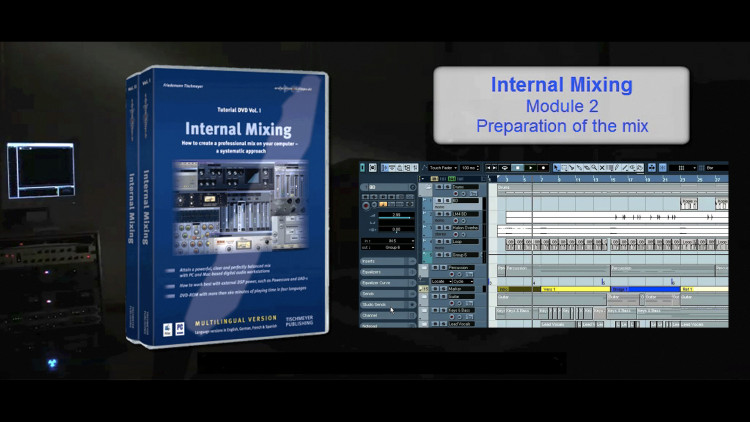 31min
(17)
This is Module 2 of 9 of Friedemann Tischmeyer's Internal Mixing program.
This module defines the starting point of the mixing process and deals with the following points: Converting MIDI to audio; Clear overview with track folders and color-coding; Working with groups; Compression in groups to save resources and "beef up the sound"; EQing groups to save resources and create "space"; Widening the stereo image in groups; Workflow overview.
Pro Memembership
Watch all videos for$24.99 / month
Friedemann Tischmeyer
Friedemann has mastered for artists such as Alan Parsons, Steely Dan, Johnny Cash, Iron Maiden, is inventor of the Dynamic Range Meter and founder of the Mastering Academy.
Credits
Alan Parsons
Steely Dan
Johnny Cash
Iron Maiden