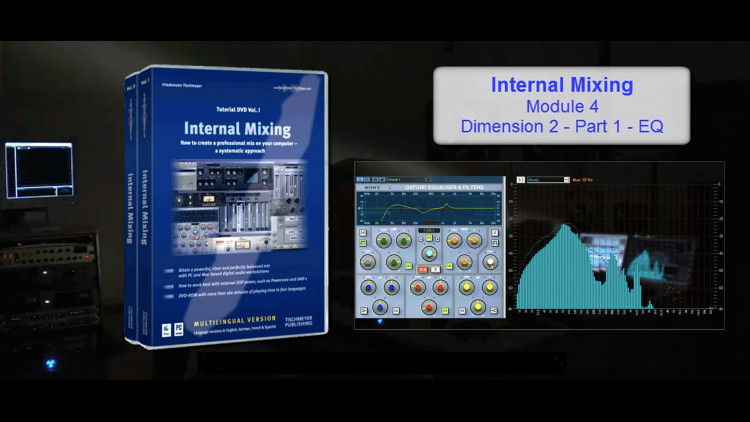 38min
(27)
This is Module 4 of 9 of Friedemann Tischmeyer's Internal Mixing program.
This module deals with frequency distribution. You will learn how to use EQs, about the different frequency bands and their main points, filter types, how to work with equalizers, different equalization techniques and how to measure levels.
Pro Memembership
Watch all videos for$24.99 / month
Friedemann Tischmeyer
Friedemann has mastered for artists such as Alan Parsons, Steely Dan, Johnny Cash, Iron Maiden, is inventor of the Dynamic Range Meter and founder of the Mastering Academy.
Credits
Alan Parsons
Steely Dan
Johnny Cash
Iron Maiden