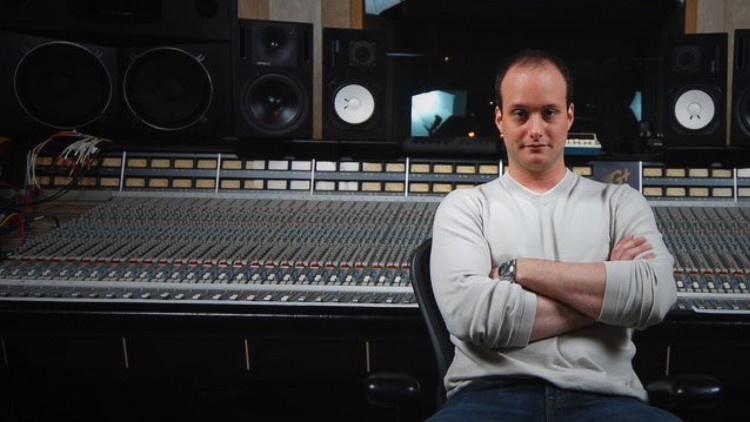 7min
(15)
Following the shooting of "Mixing Hip Hop with Ryan West", Fab Dupont took advantage of Ryan's presence in the studio to ask him a few questions about his career, workflow, favorite gear as well as general thoughts on the life of a professional mixing engineer nowadays.
In this friendly talk, Ryan West shares his experience working with major acts such as Jay-Z, Eminem, 50 Cent, Rihanna, Usher… and gives his views on how to become an internationally known engineer like he is.
Ryan also takes time to share tips about the gear he likes to use both hardware and software.
If you would like to watch Ryan mix an entire song, please visit Mixing Hip Hop Song 'Break Bread' with Ryan West
Pro Memembership
Watch all videos for$24.99 / month
Ryan West
In addition to many Platinum, Gold and Diamond RIAA certifications, he's been twice nominated for the Album of the Year Grammy and has a further seven nominations to his credit. Ryan has also participated in numerous discussion panels with mixing heavyweights Tony Maserati, Joe Chiccarelli, Michael Brauer, Andy Wallace and mastering engineers Howie Weinberg and Bob Ludwig.
A skilled multi-instrumentalist and songwriter, Ryan also produces music for film and television. As of 2012 over 60 million albums have been sold worldwide that contain a credit to Ryan West.
Ryan helped forge the sound of hip-hop and rap music as we know it today by working with artists such as Eminem, Kanye West, Usher, Rihanna, Jay-z and more.
If you watch Ryan's videos on pureMix you will notice how much he pays attention to details and use his technics in order to produce a modern and punchy sound.
Credits
Eminem
Kanye West
Usher
Ritchie Havens
T.I.
Rihanna