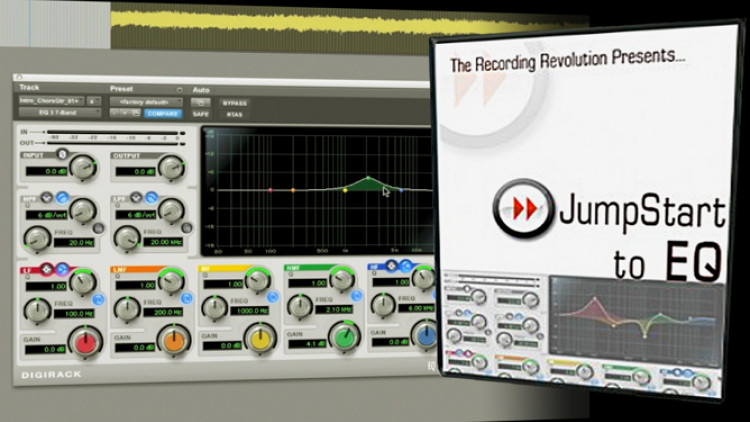 52min
(43)
Equalization is perhaps the most helpful tool for a mixing engineer. If you can get the EQ settings of all your tracks right, your mix will sound more clear, polished and professional. This tutorial, taken from the JumpStart Series made by Graham Cochrane will explain all the features and settings of an audio equalizer.
You will learn what Equalizers do exactly, what each knob and parameters do and how to use it in your own mixes. You will learn different techniques such as carving EQs, EQs for effect and EQs for colors and tone in order to give your tracks the unique sound they need. If you would like to learn about equalizers understand how this tool works, this tutorial is for you.
Pro Memembership
Watch all videos for$24.99 / month
Graham Cochrane
Graham Cochrane is a creative and versatile producer, engineer, songwriter, and worship leader based out of Tampa, FL. He is also the founder of The Recording Revolution, one of the world's most loved audio recording and mixing blogs with over 200,000 readers each month.
As a lifelong singer/songwriter and musician his passion for recording and mixing has grown from the bedroom studio, to university (where he studied audio production), to multi-million dollar studios, to Fortune 500 software companies, and all the while freelancing for artists and bands around the world.
Credits
Recording Revolution