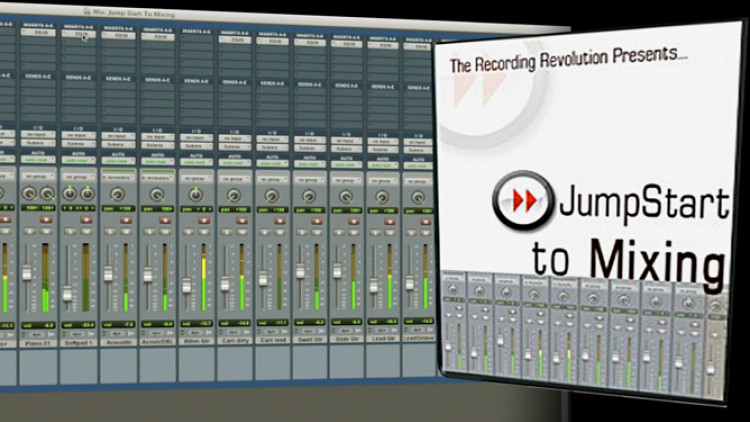 01h 08min
(20)
In JumpStart To Mixing, Graham Cochrane covers a typical mix scenario in his home studio, taking you from how to setup the rough static mix, add ambience and effects to create depth, and finally how to mix your transitions so that the song stays exciting and engaging from first beat to final note.
What good are a bunch of mixing tips and tricks if you don't have a proper mixing workflow? In this tutorial, you will learn the very basics of mixing. It will give you guidance about where to start and how to proceed when you are mixing a new song.
Pro Memembership
Watch all videos for$24.99 / month
Graham Cochrane
Graham Cochrane is a creative and versatile producer, engineer, songwriter, and worship leader based out of Tampa, FL. He is also the founder of The Recording Revolution, one of the world's most loved audio recording and mixing blogs with over 200,000 readers each month.
As a lifelong singer/songwriter and musician his passion for recording and mixing has grown from the bedroom studio, to university (where he studied audio production), to multi-million dollar studios, to Fortune 500 software companies, and all the while freelancing for artists and bands around the world.
Credits
Recording Revolution