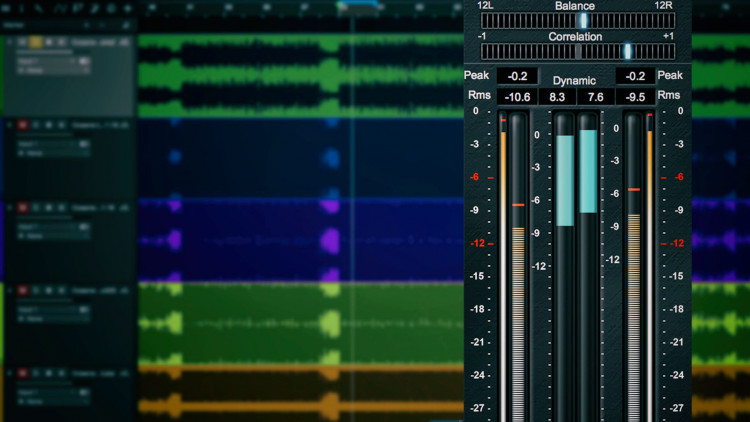 10min
(38)
As a majority of music released these days has moved from physical formats to streaming, and album cycles have given way to a constant flow of singles, the role of mastering engineers in modern music has also evolved. And of course, the artists, labels and A&R's #1 concern is always how loud a master is.
But loudness is a moving target!
In this tutorial, multi-platinum mixing and mastering engineer Luca Pretolesi details his methods for creating masters that are perfectly suited to work across multiple platforms.
He details the target loudness levels he uses for EDM and pop mixes and masters. He explains all of the different considerations you need to make when delivering masters to all the different streaming services as well as radio and CD.
Hear the difference between a dynamic master and a hyper-loud master that stands out from the rest. Then learn how to prepare alternate masters for social media and streaming platforms.
Presonus Studio One
Plugin Alliance Brainworx bx_meter
Pro Memembership
Watch all videos for$24.99 / month
Luca Pretolesi
Luca stands out among a sea of electronic engineers with his unique hybrid set-up, mixing old and new technology for an end result like no other. In place of a traditional mixing studio, he has created a mix of equipment including computer plugins, and custom made hardware, EQ's and compressors, and high-end mastering gear. This combination of analog and digital parts allows him to add his touch to any project of any style as he has the best of both technological worlds at his fingertips.
Credits
Major Lazer
Steve Aoki
Borgeous
Dimitry Vegas and Like Mike
Snoop Lion
Diplo