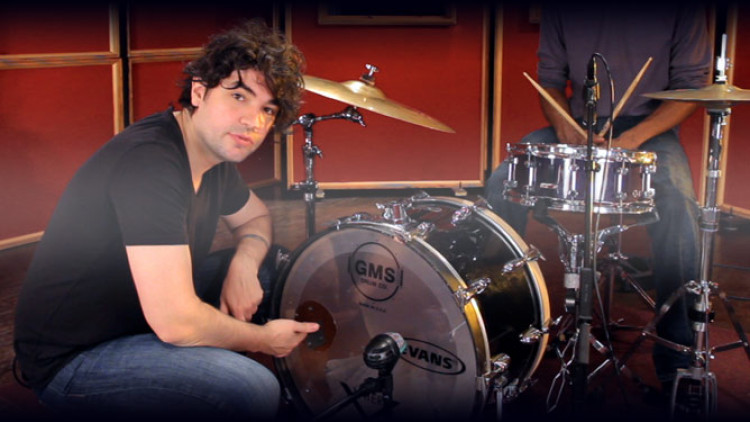 26min
(43)
Fab explores the best positions used to record a bass drum and compares the different sounds of the most popular microphones for that purpose.
Chapters:
-Overview of all positions with an AKG D112
-Best positions for Shure B52
-Best positions for Audix D6
-Best positions for Electrovoice RE20
-Best positions for Senheiser MD421
-Best positions for Beyer M88
-Best positions for Neumann 47FET
-Guided comparisons between the different sounds, mics and positions
The attached zip file contains the audio examples of every single microphone in every single position, in solo and in context with the snare and the overheads. Please download the files and use it to form your taste, experiment and help you choose which microphone you will be using next time.
Pro Memembership
Watch all videos for$24.99 / month
Fab Dupont
Fab Dupont is a Grammy winning NYC based record producer, mixing/mastering engineer and co-founder of pureMix.net.
Fab has been playing, writing, producing and mixing music both live and in studios all over the world. He's worked in cities like Paris, Boston, Brussels, Stockholm, London and New York just to name a few.
He has his own studio called FLUX Studios in the East Village of New York City.
Fab has been nominated for Grammys 6 times, including two Latin Grammys and has received many other accolades around the world, including Victoires de la Musique, South African Music awards, Pan African Music Awards and US independent music awards.
Credits
David Crosby
Queen Latifah
Jennifer Lopez
Mark Ronson
Les Nubians
Toots And The Maytals