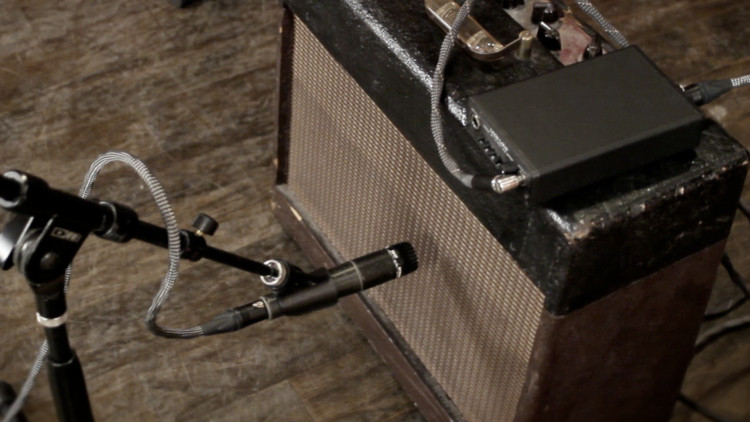 19min
(74)
Fab examines the process of recording an electric guitar amp. By focusing on things like placement and angles as well as listening to a few different microphones and analyzing the impact of these variables.
This video will help you cut the grease out of the guitar recording process. He even pits an SM57 against an original AKG C12 to fascinating results.
Shure SM57, Sennheiser 412, AKG C12, Royer-122, Little Labs Redeye, Vovox cables and a really nice Gibson G20T.
Pro Memembership
Watch all videos for$24.99 / month
Fab Dupont
Fab Dupont is an award-winning NYC based record producer, mixing/mastering engineer and co-founder of pureMix.net.
Fab has been playing, writing, producing and mixing music both live and in studios all over the world. He's worked in cities like Paris, Boston, Brussels, Stockholm, London and New York just to name a few.
He has his own studio called FLUX Studios in the East Village of New York City.
Fab has received many accolades around the world, including wins at the Victoires de la Musique, South African Music awards, Pan African Music Awards, US independent music awards. He also has received Latin Grammy nominations and has worked on many Latin Grammy and Grammy-nominated albums.
Credits
David Crosby
Queen Latifah
Jennifer Lopez
Mark Ronson
Les Nubians
Toots And The Maytals