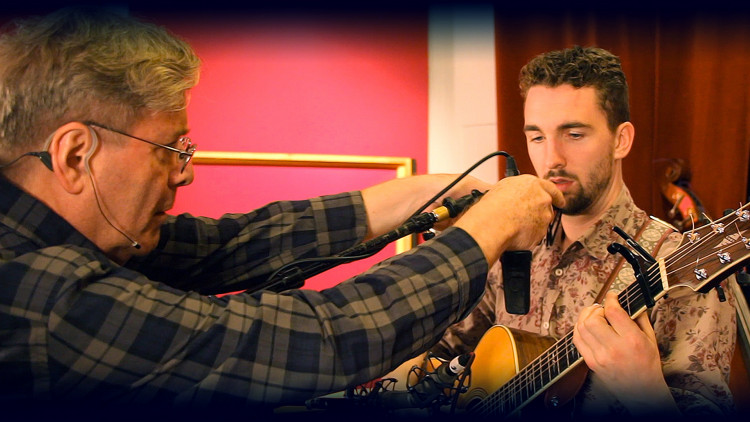 15min
(82)
In this video the illustrious George Massenburg records Will Knox singing and playing guitar at the same time.
He explains every step he takes, the reasons behind decisions like moving the performer, changing microphone and using Eq.
He also shares insights and great inspiration about the spirit of recording music for the right reasons.
If you would like to know more about George Massenburg please visit his website.
If you would like to know more about the amazing Will Knox, please visit his website.
Pro Memembership
Watch all videos for$24.99 / month
George Massenburg
George Massenburg has participated in over four hundred records over the past 45 years. His studio work has gained him international recognition and four Grammys.
In 1982, he founded George Massenburg Labs, a pioneering audio electronics company that has released an extensive range of innovative recording technologies, all based on his original designs.
Credits
Earth
Wind & Fire
Linda Ronstadt
Lyle Lovett
Aaron Neville
Natasha Bedingfield