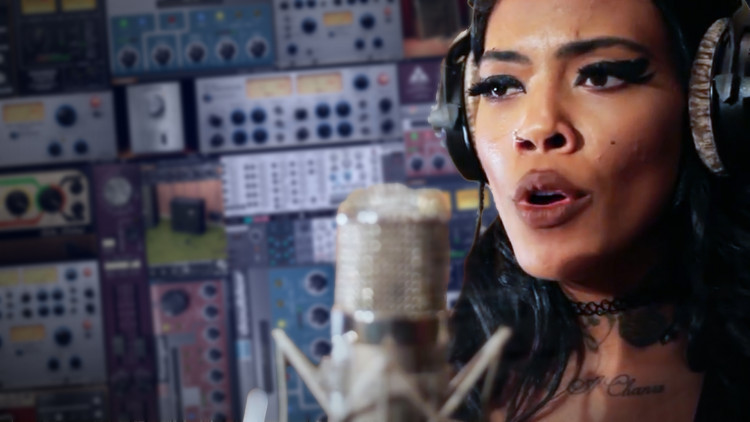 01h 41min
(28)
Sponsored by Softube, receive this video for free when you purchase or subscribe to the new Volume 1 bundle - learn more about Volume 1 here
See how Ryan West mixes an entire song using only the plugins included in Softube Volume 1. He explains not just what he's doing but why, giving you insights as to how a Grammy nominated mix engineer approaches a mix.
He walks your through his entire mixing process and shows you how to:
Continuously balance a mix and build the sonic landscape track by track
Enhance badly recorded guitars
Replace a plain sub bass track with a deeper and richer sound from Modular
Create a soundstage around the vocal and place the acoustic elements in a complimentary space
Use subtle EQ moves to create perfect spaces for instruments to sit together in the mix
Set up the mix bus for the final touches before exporting the mix

Exercise Files Available In 5 Popular DAWs
Softube Volume 1:
Summit Audio Grand Channel
FET Compressor
Trident A-Range
Drawmer S73
Saturation Knob
Vintage Amp Room
Bass Amp Room
Fix Flanger & Doubler
TSAR-1 Reverb
Tube Delay
Heartbeat
Modular
Pro Memembership
Watch all videos for$24.99 / month
Ryan West
In addition to many Platinum, Gold and Diamond RIAA certifications, he's been twice nominated for the Album of the Year Grammy and has a further seven nominations to his credit. Ryan has also participated in numerous discussion panels with mixing heavyweights Tony Maserati, Joe Chiccarelli, Michael Brauer, Andy Wallace and mastering engineers Howie Weinberg and Bob Ludwig.
A skilled multi-instrumentalist and songwriter, Ryan also produces music for film and television. As of 2012 over 60 million albums have been sold worldwide that contain a credit to Ryan West.
Ryan helped forge the sound of hip-hop and rap music as we know it today by working with artists such as Eminem, Kanye West, Usher, Rihanna, Jay-z and more.
If you watch Ryan's videos on pureMix you will notice how much he pays attention to details and use his technics in order to produce a modern and punchy sound.
Credits
Eminem
Kanye West
Usher
Ritchie Havens
T.I.
Rihanna
Featured Artists and Musics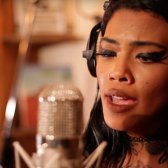 Chansz Odero
Chansz Odero is a singer, songwriter, performer who has written songs for various artists and has set out a positive message for young people. She has recently finished her three hit singles, "I'm Not Waiting On You," "Do You," and "Planet Hero." Chansz has gained thousands of twitter fans who support her movement and her music has been featured on power 105.1 in NYC and thisis50.com.