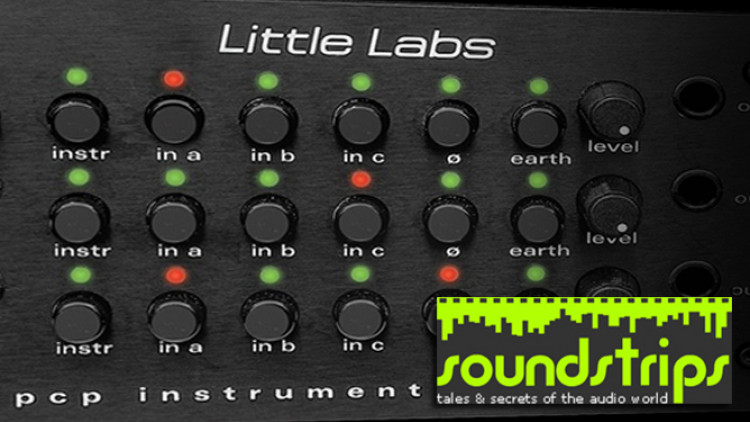 01h 45min
(5)
This documentary was made by Alain Le Kim from Soundstrips. Alain takes you to the Little Labs headquarters in sunny California, where Jonathan Little manufactures all of his world-famous boxes.
Jonathan Little is a unique character. Having worked as a technical director in many large recording studios in L.A., he is definitely in phase with the needs of audio engineers nowadays. This got him to build numerous "boxes", as he called them, specifically designed for the music industry.
From the prestigious PCP to the BPI, through his recent LMNOPre, you will discover how all of this amazing gear is designed, carefully crafted and tested at the Little Labs HQ in the Hollywood Hills, all while hearing from some of the best-skilled sound engineers in the business, such as Joe Barresi, Michael Belfer, David Boucher, Peter Mokrin, John Paterno, etc.
«Music, food, entertaining, business, it all goes hand in hand… I like to think of myself as a form of an artist that just enjoys electronics and music. And it's really the music I enjoy, more than the electronics. If it wasn't for the music, I wouldn't be doing this.»
A film by Alain Le Kim.
Pro Memembership
Watch all videos for$24.99 / month
Sound Strips
Every audio tool has been designed by fascinating human beings. And this gear is being put to use by highly talented persons. We want to tell their stories.
Through a collection of documentaries, we are building a library of audio knowledge for the use of those who are passionate about today's music and audio technology.
Credits
Manley Labs
Little Labs
Anamod
Bock Audio
Crane Song