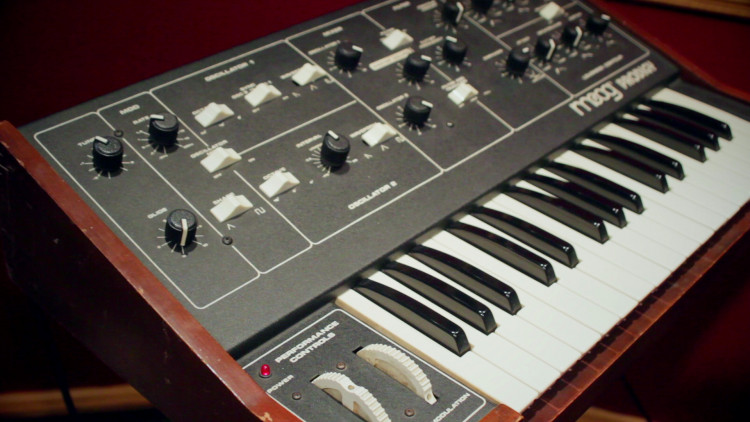 16min
(28)
After you've mastered the oscillators and filters (which are covered in Synth 101) it's time to add some life, motion and dynamics to your patches.
In this tutorial Fab explains everything you need to know about:
What is modulation and why it's essential to sound design
Envelopes (Attack, Decay, Sustain, Release) and how to visualize what they're doing to the sound
LFOs (Low Frequency Oscillators) to add expression and motion
Portamento (aka Glide) to smooth the transitions between notes
How to route and combine modulations to create complex and unique synth sounds
Pro Memembership
Watch all videos for$24.99 / month
Fab Dupont
Fab Dupont is a award-winning NYC based record producer, mixing/mastering engineer and co-founder of pureMix.net.
Fab has been playing, writing, producing and mixing music both live and in studios all over the world. He's worked in cities like Paris, Boston, Brussels, Stockholm, London and New York just to name a few.
He has his own studio called FLUX Studios in the East Village of New York City.
Fab has been nominated for Grammys 6 times, including two Latin Grammys and has received many other accolades around the world, including Victoires de la Musique, South African Music awards, Pan African Music Awards and US independent music awards.
Credits
David Crosby
Queen Latifah
Jennifer Lopez
Mark Ronson
Les Nubians
Toots And The Maytals