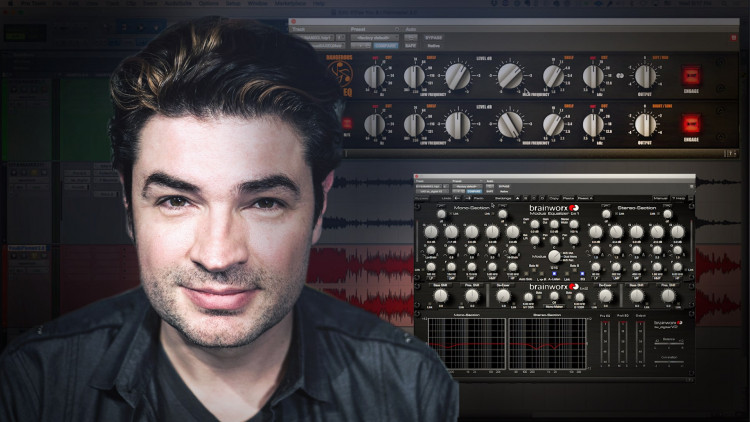 37min
(72)
Mastering can be an elusive subject, but it doesn't have to be. The streaming age has declared war on the loudness war itself with new LUFS standards, allowing you to maximize the dynamic range of your masters without compromising the size and punch of your mixes in order to stay competitive.
In this Mastering Case Study, Grammy Award Winning Engineer, Fab Dupont, masters a single for the artist "Effee", and shows you how to:
Set up Pro Tools for true before and after mastering comparisons
Read dynamic range and LUFS meters
Increase low-end definition with high pass filtering
De-clutter mud and remove harsh frequency buildups with M/S EQ
Open the top end on mixes without adding harshness
Add weight to the bottom end without adding mud
While learning how to make great sounding masters, you'll also learn about Spotify and other streaming platform's LUFS Standards as well as how to maximize the dynamic range on your masters.
After you've seen how Fab does it, download the original mix and practice what you've learned. You'll also receive versions 1.0 and the louder 2.0 masters that Fab did to compare your work.
Learn how to make large, open sounding, dynamic masters, from Fab Dupont. Only on pureMix.net
BAX EQ
Brainwork bx-Digital V2
FabFilter Pro-DS
FabFilter Pro-L 2
FabFilter Pro-Q 2
MAAT Dynamic Range Meter Mk II
Sonnox Oxford Dynamics
UAD Precision Maximizer
UAD Pultec EQ
Pro Memembership
Watch all videos for$24.99 / month
Fab Dupont
Fab Dupont is an award-winning NYC based record producer, mixing/mastering engineer and co-founder of pureMix.net.
Fab has been playing, writing, producing and mixing music both live and in studios all over the world. He's worked in cities like Paris, Boston, Brussels, Stockholm, London and New York just to name a few.
He has his own studio called FLUX Studios in the East Village of New York City.
Fab has received many accolades around the world, including wins at the Victoires de la Musique, South African Music awards, Pan African Music Awards, US independent music awards. He also has received Latin Grammy nominations and has worked on many Latin Grammy and Grammy-nominated albums.
Credits
David Crosby
Queen Latifah
Jennifer Lopez
Mark Ronson
Les Nubians
Toots And The Maytals
Featured Artists and Musics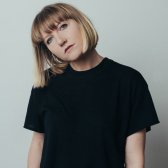 Effee is the solo music project of singer-songwriter Fran Litterski, adding on to her impressive artistic career as a writer and member of Ohio indie-pop group Kid Runner. 'You & I' has been written in collaboration with Sam Vanderhoop Lee (Magic Man), and is a mellow synth-pop ballad that delves into the tender feelings of a first love.

?>