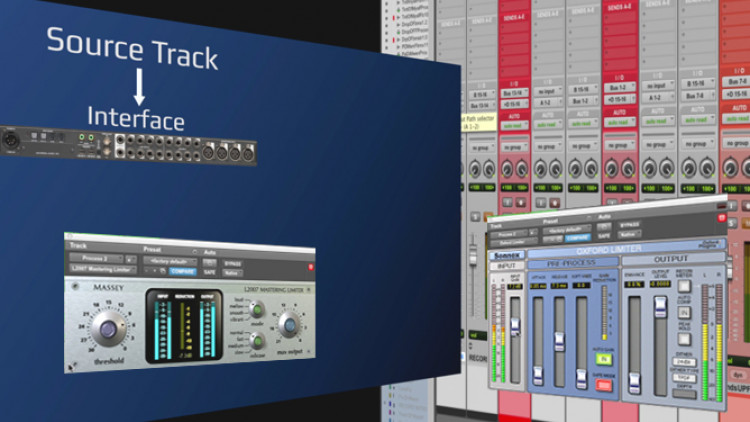 11min
(42)
Mastering is all about referencing, certainty and workflow. Although specialized mastering softwares are lovely and have many features we all would love to be able to use, one can use a regular DAW to master records without compromising sound quality.
In this video Fab Dupont shares his mastering setup in Protools (easily adaptable to any DAW you like) so you can get the most out of your existing software.
This smart three track setup will allow you to make true comparison for level and tone matching between tracks, organize your music so the record reveals itself to you without relying on long term aural memory skills.
Beyond mastering, this system is great to work on your ears and compare the sound of plugins and processes, both software and hardware.
Music is from Grand Baton
Massey L2007 Limiter
Sonnox Limiter
Dangerous Liaison
Pro Memembership
Watch all videos for$24.99 / month
Fab Dupont
Fab Dupont is a award-winning NYC based record producer, mixing/mastering engineer and co-founder of pureMix.net.
Fab has been playing, writing, producing and mixing music both live and in studios all over the world. He's worked in cities like Paris, Boston, Brussels, Stockholm, London and New York just to name a few.
He has his own studio called FLUX Studios in the East Village of New York City.
Fab has been nominated for Grammys 6 times, including two Latin Grammys and has received many other accolades around the world, including Victoires de la Musique, South African Music awards, Pan African Music Awards and US independent music awards.
Credits
David Crosby
Queen Latifah
Jennifer Lopez
Mark Ronson
Les Nubians
Toots And The Maytals