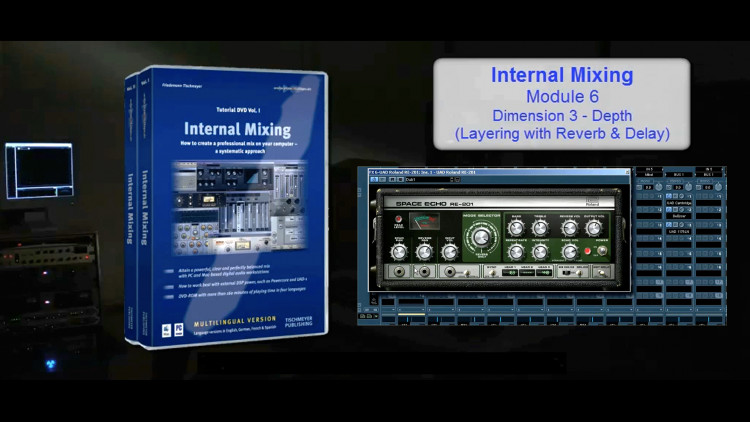 55min
(19)
This is Module 6 of 9 of Friedemann Tischmeyer's Internal Mixing program.
This module deals with reverbs, depth and delays. Here are few topics discussed in this video: layering with reverb and delay, using external reverb modules, pre-delay as a design component, eqing reverb return as a design component, pre-fader or post-fader?, how many reverb units make sense?, delay in reverb or reverb in delay, design with the help of mute and special FX.
Pro Memembership
Watch all videos for$24.99 / month
Friedemann Tischmeyer
Friedemann has mastered for artists such as Alan Parsons, Steely Dan, Johnny Cash, Iron Maiden, is inventor of the Dynamic Range Meter and founder of the Mastering Academy.
Credits
Alan Parsons
Steely Dan
Johnny Cash
Iron Maiden