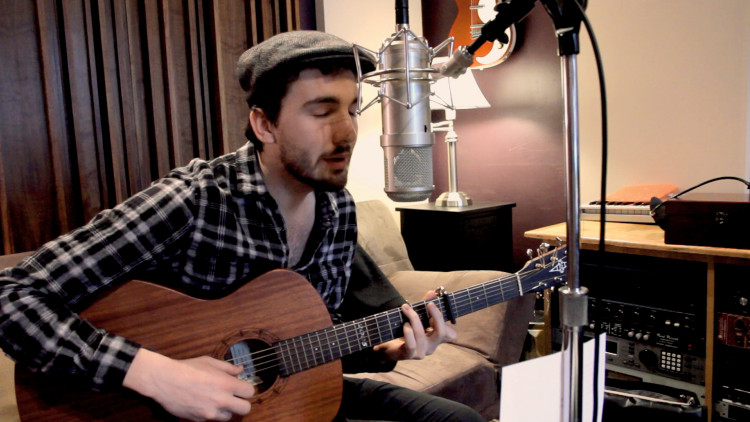 5min
(48)
The Lauten Audio Atlantis is a microphone that has 3 different circuitry: Forward, Normal and Gentle. If you've been watching some pureMix videos lately, you know that we love microphones that are not too bright, or don't hurt your eyes and teeth when you listen too them.
In order to test it, we decided to bring Will Knox and his guitar in the studio and record a couples of verses on the Normal and Gentle positions. Have a listen for yourself and make up your mind... Here's a hint: the result speaks for itself.
If you want to know more about the amazing Will: Click Here
If you want to know more about Lauten Audio microphones: Click Here
Pro Memembership
Watch all videos for$24.99 / month
Fab Dupont
Fab Dupont is an award-winning NYC based record producer, mixing/mastering engineer and co-founder of pureMix.net.
Fab has been playing, writing, producing and mixing music both live and in studios all over the world. He's worked in cities like Paris, Boston, Brussels, Stockholm, London and New York just to name a few.
He has his own studio called FLUX Studios in the East Village of New York City.
Fab has received many accolades around the world, including wins at the Victoires de la Musique, South African Music awards, Pan African Music Awards, US independent music awards. He also has received Latin Grammy nominations and has worked on many Latin Grammy and Grammy-nominated albums.
Credits
David Crosby
Queen Latifah
Jennifer Lopez
Mark Ronson
Les Nubians
Toots And The Maytals