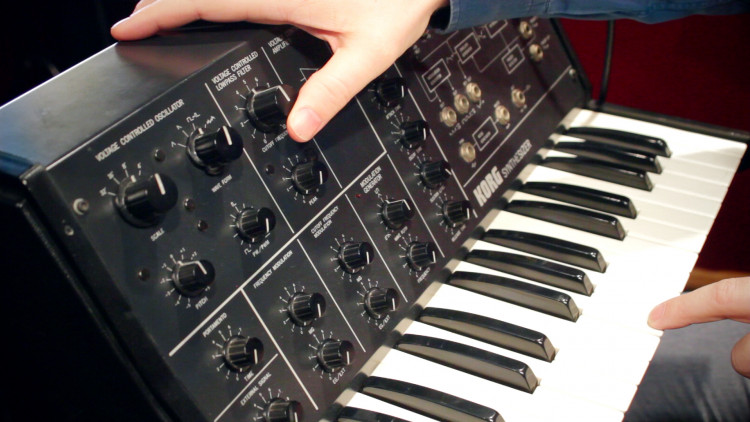 14min
(29)
Learn how to create your own synth patches from scratch. Get a solid foundation on the basic building blocks of sound design using simple monophonic synthesizers.
Using 2 legendary synths Fab teaches you how to:
Recognize the tone and feel of different oscillator shapes
Get past the confusing terminology that changes from instrument to instrument
Use filters to quickly mold and shape the harmonics of the raw waveforms
Hear the differences between different models of synths, cementing the classic "but they all sound different honey" excuse
Korg - MS-20
Moog - Prodigy
Pro Memembership
Watch all videos for$24.99 / month
Fab Dupont
Fab Dupont is an award-winning NYC based record producer, mixing/mastering engineer and co-founder of pureMix.net.
Fab has been playing, writing, producing and mixing music both live and in studios all over the world. He's worked in cities like Paris, Boston, Brussels, Stockholm, London and New York just to name a few.
He has his own studio called FLUX Studios in the East Village of New York City.
Fab has received many accolades around the world, including wins at the Victoires de la Musique, South African Music awards, Pan African Music Awards, US independent music awards. He also has received Latin Grammy nominations and has worked on many Latin Grammy and Grammy-nominated albums.
Credits
David Crosby
Queen Latifah
Jennifer Lopez
Mark Ronson
Les Nubians
Toots And The Maytals