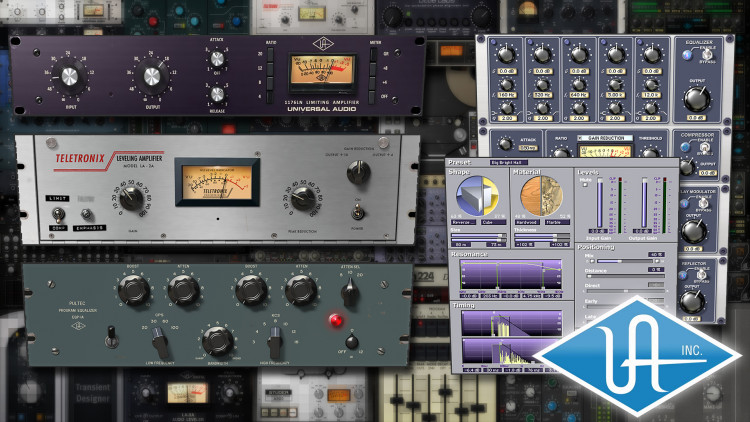 44min
(43)
Dive deep into these essential UAD plugins
Universal Audio's Analog Classics bundle is the essential set of tools offered with every Apollo or UAD system. Now it's time to get to know them a little better and realize the power you've been given.
Fab demonstrates how to work with these industry standard compressors, EQ's, and FX while also explaining a brief history about the gear each plugin was modeled after.
Master the UAD Analog Classics bundle and bring new dimension to your mixes.
UAD 1176 LN Black Face
UAD 1176 SE Silver Face
UAD Pultec Pro EQ
UAD Teletronix LA-2A
UAD CS-1 Precision Channel
UAD RealVerb Pro
Pro Memembership
Watch all videos for$24.99 / month
Fab Dupont
Fab Dupont is an award-winning NYC based record producer, mixing/mastering engineer and co-founder of pureMix.net.
Fab has been playing, writing, producing and mixing music both live and in studios all over the world. He's worked in cities like Paris, Boston, Brussels, Stockholm, London and New York just to name a few.
He has his own studio called FLUX Studios in the East Village of New York City.
Fab has received many accolades around the world, including wins at the Victoires de la Musique, South African Music awards, Pan African Music Awards, US independent music awards. He also has received Latin Grammy nominations and has worked on many Latin Grammy and Grammy-nominated albums.
Credits
David Crosby
Queen Latifah
Jennifer Lopez
Mark Ronson
Les Nubians
Toots And The Maytals