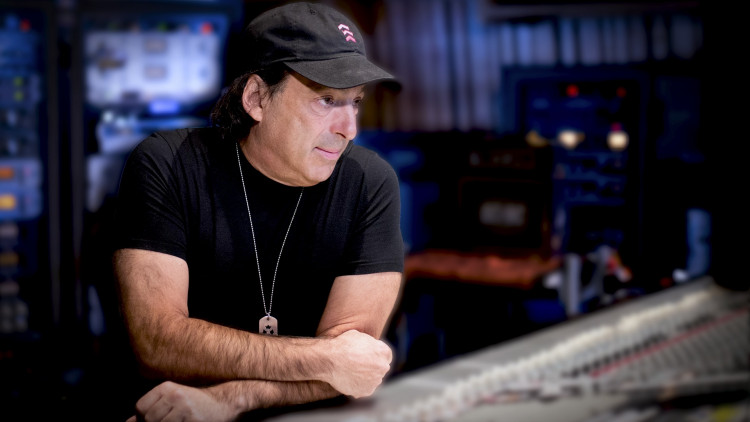 01h 38min
(92)
Watch CLA Mix His Version Of Lifeboats
In Episode 2 of our Lifeboats Series, Legendary Mixer, Chris Lord-Alge, loads the multitrack for Will Knox's Lifeboats onto his SSL console and takes us all the way from hearing the song for the first time, to a completed powerful and energetic mix with his signature sound imprinted upon it.
Learn How CLA:
Decides when it is appropriate to use drum samples
Sets up his stereo bus processing chain with his famous Focusrite Red 3 compressor and Pultec EQs
Approaches Bass DIs and Amplifiers
Deals with excessively dark tracks
Pockets vocals to tighten the groove
Works with creative effects to add a sense of space and movement to the vocal
Watch Chris Lord-Alge's episode of our exclusive Lifeboats series, only on puremix.net
Learn More About The Lifeboats Series Here
Software
Avid D-Verb
Line 6 Echo Farm
Sans Amp
Sound Toys Echo Boy
Sound Toys Filter Freak
Waves CLA Guitars
Waves CLA-76
Waves L1
Waves SSL E-Channel
Hardware
Eventide H3000 Ultra Harmonizer
Focusrite Red 3 Compressor
Neve 2256x Compressor
Neve 33609
Pultec EQ
SSL 4056 E-Series
Urei 1176
Pro Memembership
Watch all videos for$24.99 / month
Chris Lord-Alge
Chris Lord-Alge is an American mixing engineer based in LA where he owns the studio Mix LA.
His extensive use of compression earned him the name of the "Lord of Compression". His impressive collection of compressors were modelled by plug-in companies such as Waves Plug-ins with whom he collaborated to create his own line of plug-ins.
Chris is one of the most renowned mixing engineers in the world and his style can be heard on records from legendary artists such as U2, Aerosmith, Prince, Bruce Springsteen, James Brown, The Who, Green Day and dozens more.
Chris mainly mixes analog on his SSL console. Chris uses Pro Tools as a playback engine in the back of the room then focuses on what he hears, sitting at the console, patching vintage pieces of gear, making SSL EQ and compressor moves and pushes his levels through the console for great sounding results.
On pureMix, you can see how Chris mixes Daughtry on his SSL, explaining every move he makes.
Credits
U2
Green Day
Smashing Pumpkins
Muse
James Brown
Bruce Springsteen
Featured Artists and Musics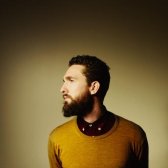 Will Knox
Will Knox is an alt-folk troubadour from Hammersmith, London. Knox has supported artists such as Art Garfunkel, Pete Francis (of Dispatch), and Tyrone Wells. His visionary melodies, hooks, and intricate arrangements create a stunning world where songs may hold shadow and darkness, but there's always light at the end of the tunnel.