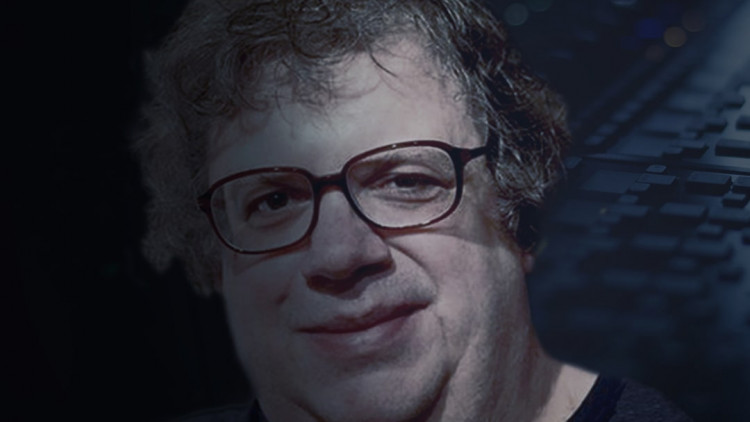 01h 51min
(75)
Watch Mick Guzauski Mix His Version Of Lifeboats
In Episode 3 of our Lifeboats Series, Legendary Mixer, Mick Guzauski, opens the multitrack for Will Knox's Lifeboats onto his Avid S6 console and takes us all the way from hearing the song for the first time, through to a completed mix with his signature sound imprinted upon it.
See How Mick:
Sets up his Avid S6 console for effortless navigation
Adds rhythm and movement to percussive synth parts with creative delays
Uses manual gating to achieve the right feel on a kick drum
Carefully crafts piano reverbs
Uses multiple reverbs to build unique spaces and textures for individual instruments
Sculpts the top end of the mix using the Manley Massive Passive
Uses a Fairchild 670 to slow down transients and thicken the drum bus
Watch Mick Guzauski's episode of our exclusive Lifeboats series, only on puremix.net
Learn More About The Lifeboats Series Here
Software
Audi Ease Altiverb XL
Avid AIR Chorus
Avid Pro Sub Harmonic
Exponential Audio Phoenix Verb
Exponential Audio R2
Fab Filter Pro Q-2
Fab Filter Pro-DS
Fab Filter Pro-G
Fab Filter Pro-L
Nugen Stereoizer
Sonnox Oxford Transmod
Sonnox Oxford EQ
Sound Toys Crystallizer
Sound Toys Echo Boy
UAD 1176 AE
UAD 1176 LN
UAD Farichild 670
UAD LA-2A
UAD Manley Massive Passive
UAD Precision Limiter
Waves PS22 Spread
Pro Memembership
Watch all videos for$24.99 / month
Mick Guzauski
Mick Guzauski has won 9 Grammy Awards and mixed over 27 #1 hits. Mick is considered one of the top mix sound engineer and mixer in the world.
Mick's love for both music and technology started when he was in high school. Growing up in Rochester, NY where there were no nearby commercial studios so Mick put together his own studio in parents' basement with equipment that he had begged, borrowed, built, repaired and modified.
In the early '80s, Mick worked with Maurice White and Earth, Wind and Fire at the Complex owned by George Massenburg (the father of parametric EQs in case you did not know...). "Being around George was a great learning experience in both the art of recording and in audio technology," said Mick.
Then in 2013, Daft Punk was looking for an engineer/mixer to team up with on their fourth studio album and at the recommendation of mutual friend Mick got the call. Unlike most dance albums, the sound of Random Access Memories is completely organic and incredibly dynamic (and fat!)
Mick is actually well-known for his natural and organic sound. Have a look at his pureMix videos and pay attention to his subtle eq and compression move. Whatever he does, it always sounds unprocessed, real and sweet to the ear.
Credits
Daft Punk
Prince
Michael Jackson
Earth Wind & Fire
Natalie Cole
Kenny G
Featured Artists and Musics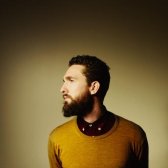 Will Knox

Will Knox is an alt-folk troubadour from Hammersmith, London. Knox has supported artists such as Art Garfunkel, Pete Francis (of Dispatch), and Tyrone Wells. His visionary melodies, hooks, and intricate arrangements create a stunning world where songs may hold shadow and darkness, but there's always light at the end of the tunnel.

?>